Mobile Home Parks
Mobile home parks that own and operate their own gas distribution systems are held to the same safety regulations as the local serving utility company.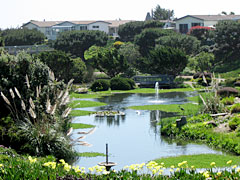 But, unlike that company, the main focus of mobile home park personnel is not the conveyance of gas. Local utility companies can afford to hire full-time engineers, technicians, and specialty contractors to assist in maintaining State and Federal safety requirements. The operators of mobile home parks are often left to fend for themselves.
Our Services
JARSCO has been providing assistance to those local utility companies, as well as to the mobile home industry, for more than thirty years. Our unique position in the industry allows us to bring the expertise that we have gained in the utility arena to the mobile home industry. Our compliance work has withstood hundreds of audits in half a dozen states.
Our Services Include: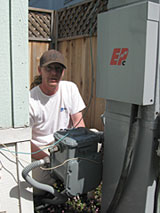 Gas Leak Surveys
Cathodic Protection Reporting
Cathodic Protection System Troubleshooting & Repair
Cathodic Protection Design & Installation
Customized OM&E Manuals
On-Site Operator Qualification Training
Schedule & Emergency Gas Leak Repair
Gas System Re-Piping
Compliance Evaluations for Escrow
Gas Mapping
Pre-Inspection or Audit Documentation Review
Gas Meter Change-Out